Back to Member Directory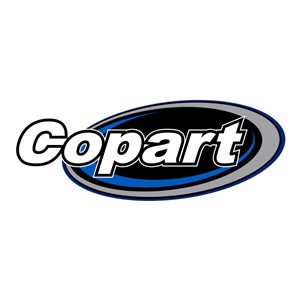 Organization Overview
Founded in 1982 with a single salvage yard in California, Copart has grown into a global leader and the premier source for online vehicle auctions. Copart's innovative technology and online auction platform link Buyers and Sellers around the world. Headquartered in Dallas, Texas, Copart currently operates more than 200 locations in 11 countries and has more than 175,000 vehicles up for auction every day.
Copart specializes in the resale and remarketing of used, wholesale and salvage title vehicles for a variety of Sellers, including insurance companies, rental car companies, local municipalities, financial institutions and charities. Copart's extensive inventory is housed on more than 8,000 acres of land and includes an array of vehicles to ensure Members can find what they're looking for from classics and exotics, early and late model cars and trucks, to industrial vehicles and more. Copart sells over two million vehicles each year, so there's something for everyone: dismantlers, body shops, salvage buyers, dealers and individual consumers.
At Copart we are passionate about making a positive difference every day through charity, disaster relief, transparency and compliance, economic growth and environmental responsibility. We're proud to give back to our wonderful communities and serve hundreds of thousands of Members every day, all while maintaining a solid reputation as a growing, profitable business year after year. Copart's success has earned the company a place on the S&P 500 and recognition on Deloitte's "The Exceptional 100 List of Top Performing U.S. Companies," in addition to many other awards throughout the years.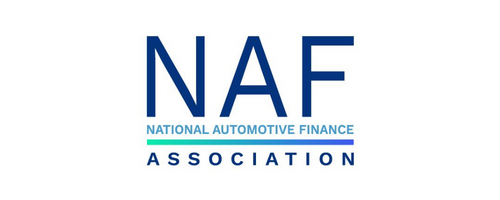 Associate Member
---