Back to Member Directory
Killgore, Pearlman, Semanie & Squires, P.A.
Organization Overview
Many of our clients have extremely sophisticated needs and unique legal predicaments. At Killgore Pearlman, we created a firm unwilling to compromise these needs without losing sight of the fact that every client deserves attention to detail at an affordable cost.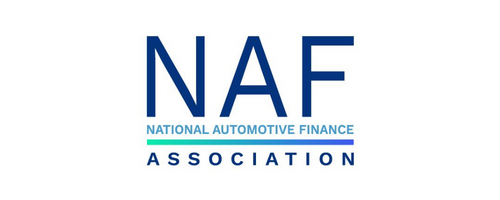 Associate Member
---