Back to Events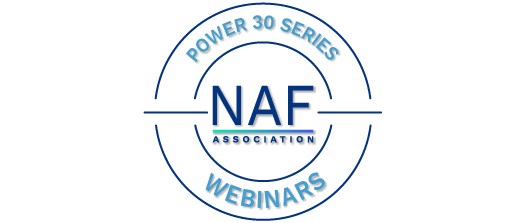 Power 30: Repossession Update
Power 30 Webinar Series presented by Hudson Cook, LLP
Wednesday, February 15, 2023
11:30 AM - 12:00 PM (EST)
Event Details
As pandemic-era repossession moratoria were lifted and consumer defaults began to pick up speed following the expiration of government stimulus, creditors have resumed repossessions. And, unsurprisingly, regulators have responded accordingly. Tune in to learn about the latest compliance concerns in repossession including notices, fees, and handling cure payments and promises to pay.
Presented by Anastasia Caton, Partner, Hudson Cook, LLP
Exclusively designed for and open to NAF Association members! Registration is required.
All employees of member companies are eligible to participate. Please share these event details with other members of your team who would benefit from tuning in.
Participation in this webinar earns Certified Compliance Professionals .5 CEU credits towards recertification.