Back to Events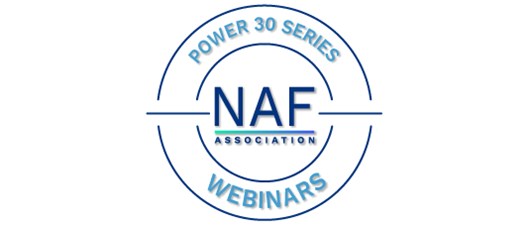 Adverse Action Notices — Are You Doing Them Correctly?
Power 30 Webinar Series presented by Hudson Cook, LLP

Wednesday, September 20, 2023
11:30 AM - 12:00 PM (EDT)
Event Details
Most companies have been sending adverse action notices for years, but are you sure your company has been doing so correctly? When was the last time your company reviewed its process and notices? Now's the time! There is confusion about when they are required and what they need to say. In this session, Patty will discuss the issues your company should be considering to ensure it is complying with the ECOA and FCRA.
Featured Speaker
Patty Covington, Hudson Cook, LLP