Back to Events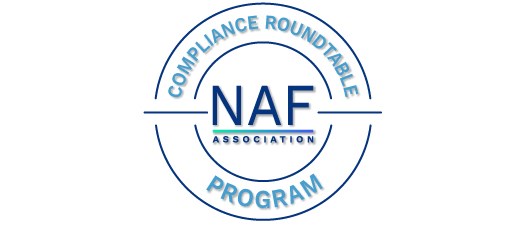 Compliance Roundtable (In-Person)
Friday, June 9, 2023
Event Details
For NAF Compliance Professionals Only
Participate in a peer-to-peer learning environment with fellow compliance graduates who hold similar positions and deal with similar challenges. The meeting is facilitated by Eric Johnson, Partner, Hudson Cook, LLP.
This meeting is an in-person meeting held after the conclusion of the Non-Prime Auto Financing Conference.
A boxed lunch is included.
On-Site Parking is available: $3/hour or $20/daily
For More Information: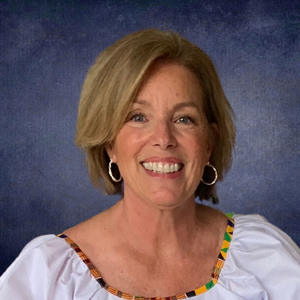 Cindy Sly