Back to Events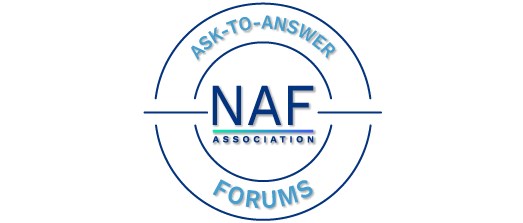 How We Grew Cinch Auto Finance by $1B Without Additional Staff
Originations+
Wednesday, October 18, 2023
Event Details
How We Grew Cinch Auto Finance by $1B Without Additional Staff
Loan servicing has been neglected for years resulting in inefficient, and frustrating experiences for back office teams and their customers. Before joining Constant as Chief Growth Officer, RuthAnn Riggs served as COO at Cinch Auto Finance, where her oversight of credit and lending operations led to an increase of $1B in originations without hiring a single FTE or changing existing core systems.
Riggs' main goal was to reduce the cost to serve, drive down manual errors and compliance risk by empowering borrowers to resolve issues completely online.
Hear about what operational choices she made to achieve these goals.
Featured Speaker: RuthAnn Riggs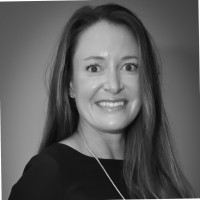 RuthAnn Riggs is the Chief Growth Officer at Constant where she leads the expansion of Constant's innovative software for credit unions to automate their manual loan servicing processes and enable members to self-serve. She is the former Chief Operations Officer at Credit Union Loan Source and a former SVP at SunTrust Bank.