Back to Events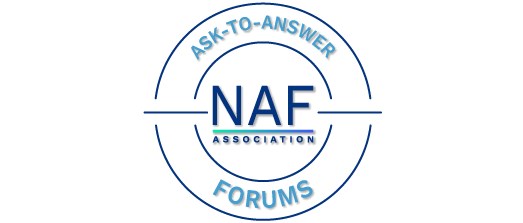 Expanding Self-Service Payment Channels: Best Practices
Operations+
Wednesday, October 11, 2023
Event Details
Expanding Self-Service Payment Channels: Best Practices
Providing a seamless digital payments experience not only increases customer satisfaction, it also helps reduce inbound customer service calls and in-person payments to encourage self-service payments. Traditional Interactive Voice Response (IVR) allows automated payments by phone, but it's just the first step in reducing customer support center interactions.
PayNearMe Senior Director of Sales, Jill Conrad, will share best practices on how to use innovative technologies to expand self-service payments.
Featured Speaker: Jill Conrad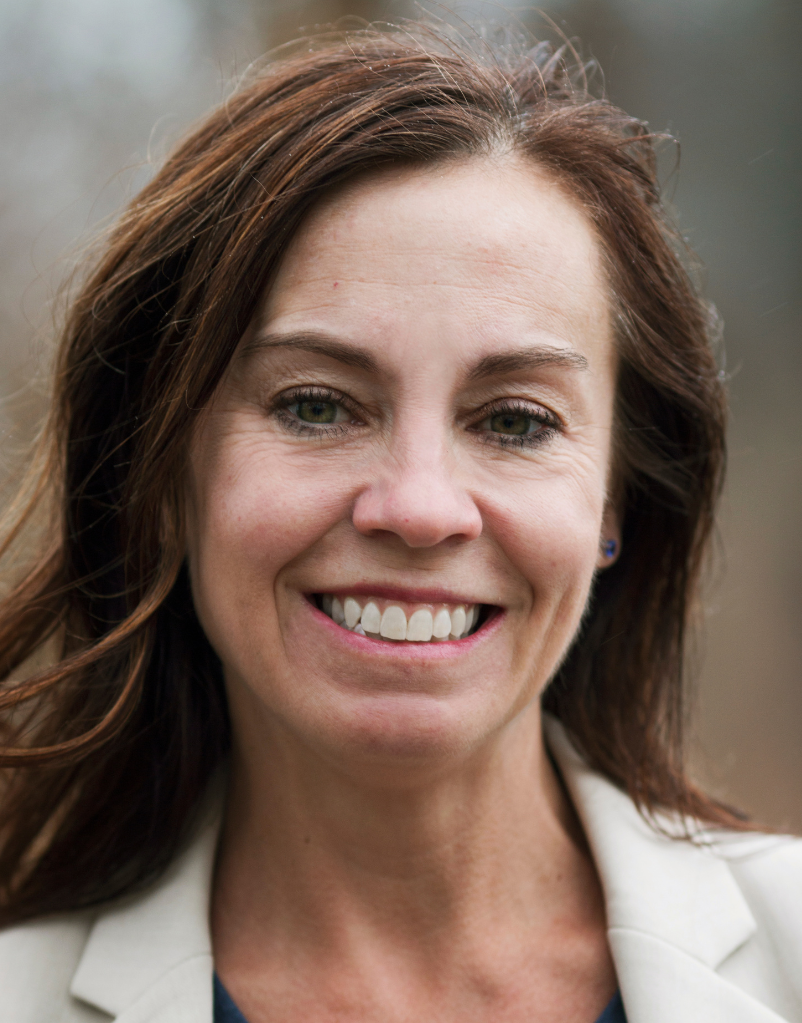 Jill is the Sr. Director of Sales at PayNearMe. She regularly partners with lenders to help automate the payments and collections processes, as well as increase self-service and customer payment satisfaction by allowing their customers to pay how, when and where they want.
Jill spent 21 years in mortgage servicing solving problems within the payment processing space and continuing to drive up self-serve transactions while driving down operating costs. Since that time she has spent roughly 10 years working with clients on their payment processing needs. Prior to joining PayNearMe, she held positions at GMAC Mortgage, Ocwen and ACI Worldwide.