Back to Events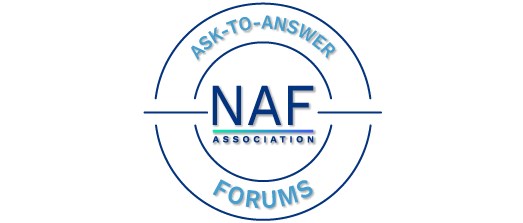 Ask to Answer Forum: Operations+
Streamline Tax Season with Automation: Maximize Efficiency & Minimize Fraud
Tuesday, March 28, 2023
Event Details
Streamline Tax Season with Automation: A Business Case for Maximizing Efficiency and Minimizing Fraud
This session will provide lenders with a detailed case study outlining best practices for navigating the dynamic lending market during tax season. We'll highlight the tactical use of automation in lending operations to maximize efficiency and minimize fraud - two critical components of a successful auto lending tax season.
We will cover a range of important topics, including the tailwinds of the current tax season, doing more with less, quick implementation, and fraud prevention measures. Attendees will gain valuable insights into how financial institutions manage portfolio accounts, identify opportunities to scale, and quickly adapt to changing market conditions. These learnings will enhance lending operations, leading to better results.
Join this must-attend session for lenders looking to stay ahead of the curve and maximize success during tax season. Whether you are a seasoned lending professional or new to the industry, the session offers valuable insights and practical advice that will help you achieve your lending goals.
Featured Speaker
With more than 15 years experience in the financial services industry, including tenures at Santander Consumer USA and Visa, Jessica Gonzales is now the Director of Lending Strategies at Informed.IQ.