Back to Speakers
Professional Bio
"Success is not final; failure is not fatal: it is the courage to continue that counts."

A seasoned, growth-focused, and solutions-oriented executive with 25 years' experience in achieving and exceeding predefined business development, sales growth, and customer retention targets through strategic planning and implementation. I am a dynamic strategist with proven track record of success in running a high-profile call center at Chrysler with a responsibility of managing 103 team members.

My expertise lies in successfully leading all stages of the sales lifecycle, from opportunity identification, qualification, development, proposal, and negotiation to successful closure. I am a transformational leader with extensive experience in leading, training, and developing high-performing teams for driving business success.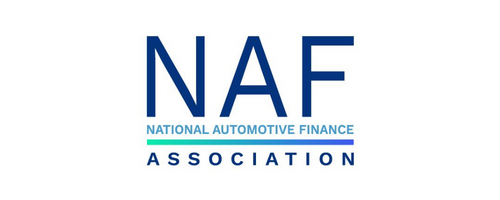 ---