Back to Member Directory
CCC Intelligent Solutions
Organization Overview
CCC is a technology leader delivering innovations that keep people's lives moving forward when it matters most. CCC connects the multi-trillion-dollar
insurance and automotive economies through its cloud-based SaaS platform, enabling mission-critical AI-enabled workflows to connect partners,
power commerce and elevate the customer experience.

The long-standing leader in auto physical damage claims, CCC processes millions of total loss claims every year, many of which involve vehicles
secured by lenders. Our CCC Total Loss Care solution delivers an industry-first experience to streamline total loss resolution and enable remote
workforces. Participating lenders can connect electronically with a vibrant network of 300+ insurance carriers for earlier notice of loss, simplified
document exchange, and a seamless customer experience.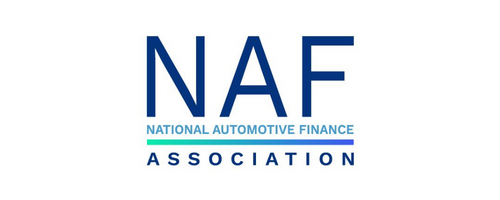 Associate Member
---