Back to 2023 Conference Exhibitors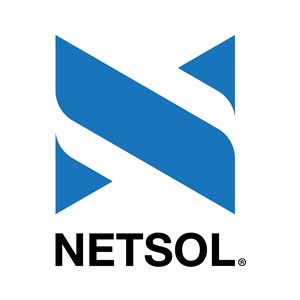 NETSOL Technologies Americas, Inc.
Organization Overview
With over forty years of experience in providing state-of-the-art solutions, cost-effective capabilities and consulting services to the global auto finance and leasing industry, NETSOL caters to companies, including blue chip organizations, with ever growing and diverse business requirements across the world. NETSOL's premier platform NFS Ascent is built on cutting-edge, modern technology that enables auto, equipment and big-ticket finance companies to run their retail and wholesale finance business with ease. With a comprehensive domain coverage and powerful configuration engines, it's architected to empower finance and leasing companies with a platform that supports their growth in terms of business volume and transactions.

NETSOL Technologies maintains its position as a leader in providing innovative solutions to the global asset finance and leasing industry. We take pride in being the first organization in the industry to introduce digital transformation and launch a complete line of digital solutions. We introduced our digital suite to help companies tap into the advantages of digitization and mobility while taking control of the challenges inherent in this environment.

With a presence in 8 strategically located cities across the globe, and a team of more than 1300 professionals, we ensure that our clients get dedicated attention from the best minds in the industry. We boast an impressive portfolio of several quality awards which further solidify our dominance and status as the finest global service providers.

With our rich history of innovation, NETSOL Technologies is a dynamic leader and has been able to accumulate a wealth of experience in the global auto finance and leasing industry. We have built a large knowledge base which is regularly refined and updated to ensure the most up-to-date best practices and business solutions for the benefit of our clients and partners.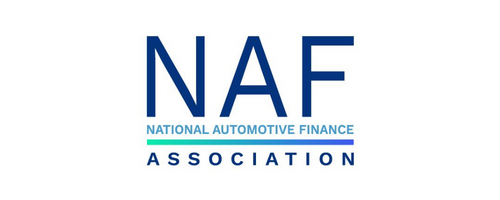 Associate Member
---