Back to 2023 Conference Exhibitors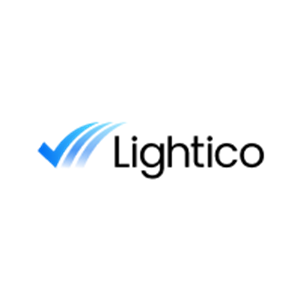 Organization Overview
Digitizing and automating all customer-facing interactions for lenders. Lightico is a SaaS platform for customer interactions that digitally transforms
millions of connections between businesses and their customers. With Lightico, originations and service teams can instantly collect customer
documents, eSignatures, payments, and verify ID in real-time––straight from customers' cell phones. Hundreds of lenders rely on Lightico to accelerate
funding cycles and serve their customers effortlessly, earning the consumer trust and loyalty that translates to higher profits.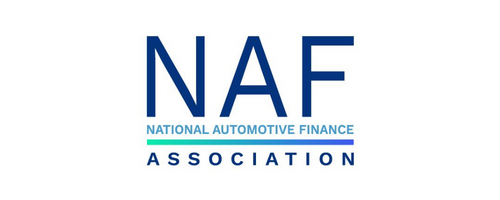 Associate Member
---